Posted on
By Allison Castro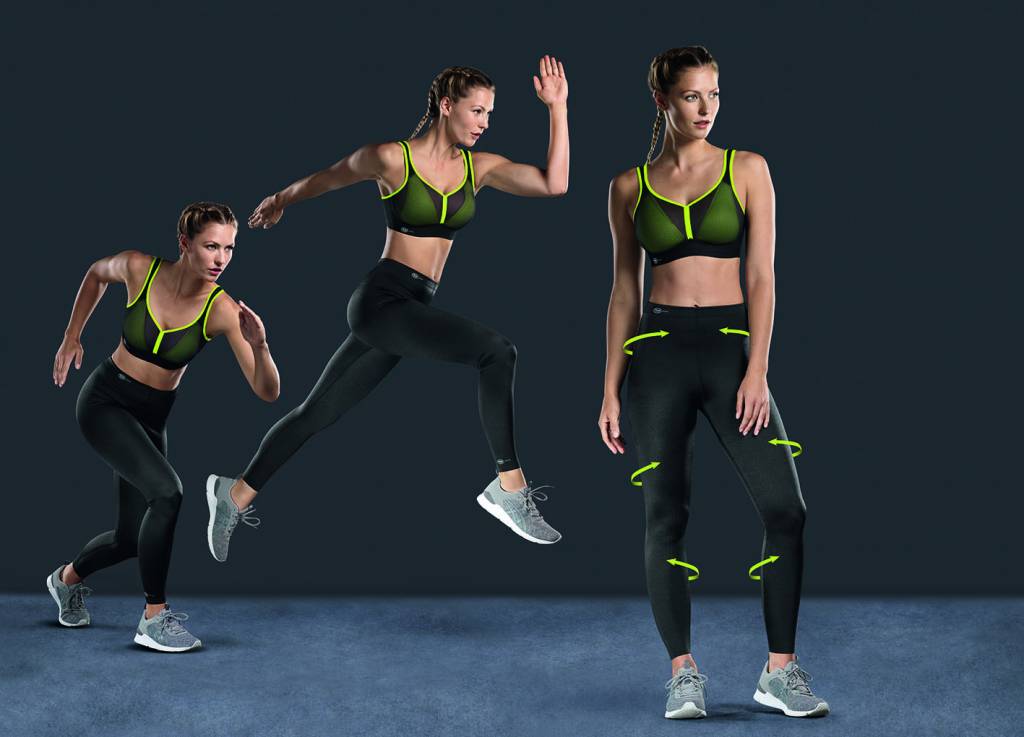 Looking for the perfect pair of Sports Tights to not only look great and provide shape, but also provide much needed, full-length support? Look no further than Anita Sports Tights! As advertised, they genuinely do fit like a second skin, and keep you feeling fresh while keeping fit thanks to it's breathable, moisture-wicking material.
We were initially attracted to these Sports Tights because of the funky raised dots adorning the fabric, but turns out these dots do more than just look good, they actually massage your legs and tone your skin while exercising! You also will not have to worry about these tights rolling down or pinching while in use, even during your most intense workout - the light waistband, flat seams and flexible gusset all work together to guarantee maximum comfort and performance at all times.
It's no wonder that Anita won the International Forum Design Award for these tights. Not to mention the 2018 IPSO Award who honors the most exceptional sporting goods and have established itself as THE seal of quality for the sporting goods!
Do yourself a favour, leave the yoga pants for yoga class, and the next time you go for a run, cycle or HIIT workout, grab yourself a pair of Anita Sports Tights from BRACHIC. Available in Classic Black or Vibrant Fushsia in sizes 6-18. While you're at it, why not treat yourself to one of Anita's award winning sports bras as well.