About us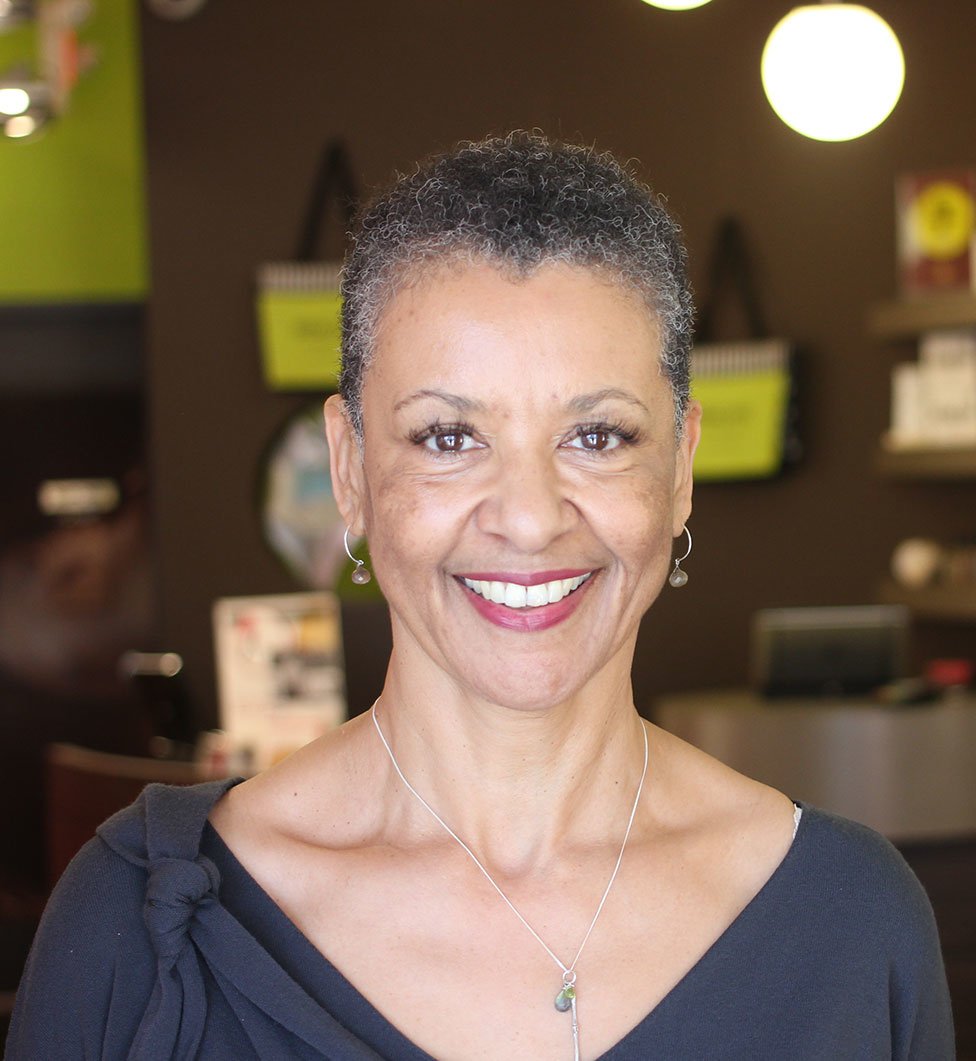 Marianne
To be able to offer all folks a space where they feel truly supported, in every sense of the word, makes every day at Brachic an absolute joy.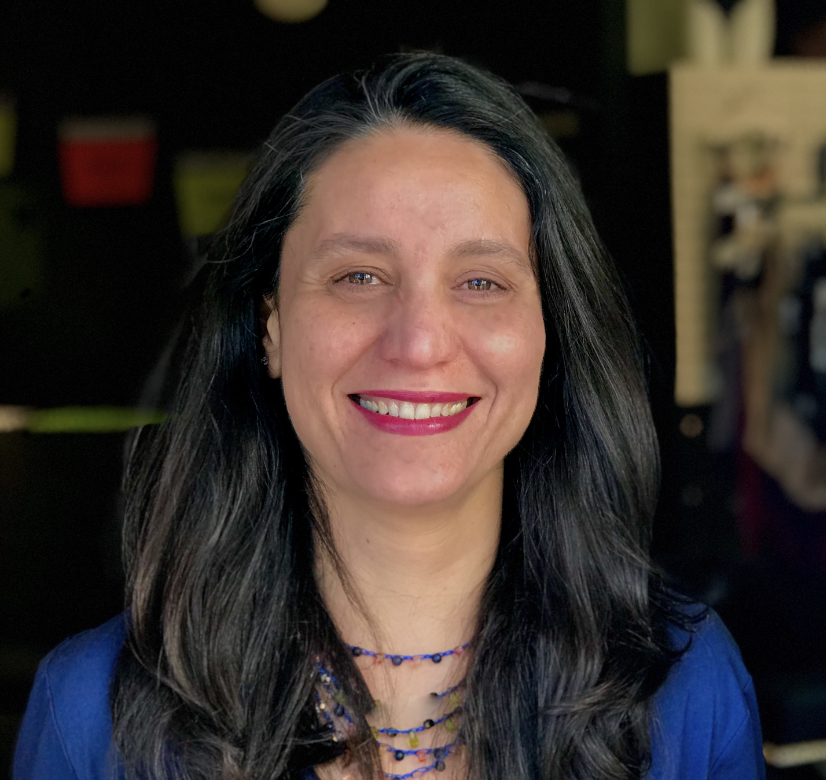 Ozlem
Elegance and beauty comes from within Style has no size or age. Helping women being comfortable in their own skin is my priority.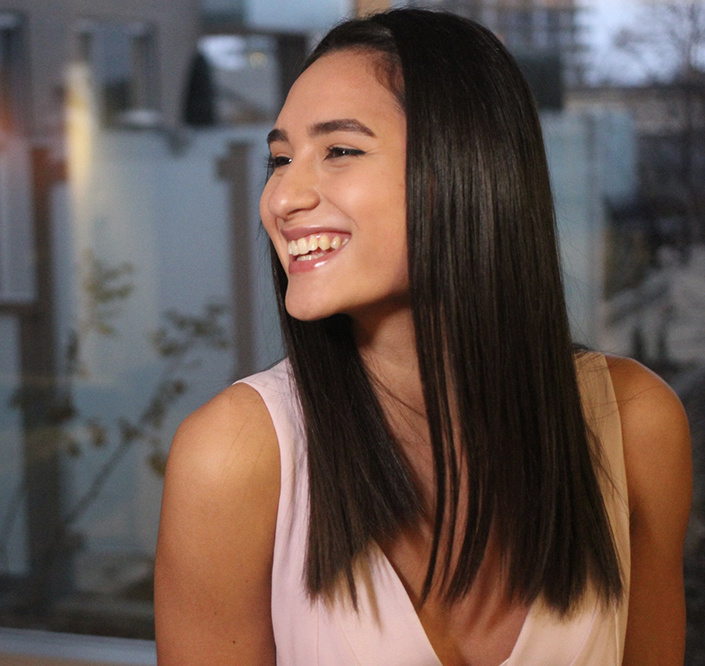 Saleisha
For me, a confident day starts with a perfect matching set. I love helping women experience their most sexy and comfortable selves, everyday!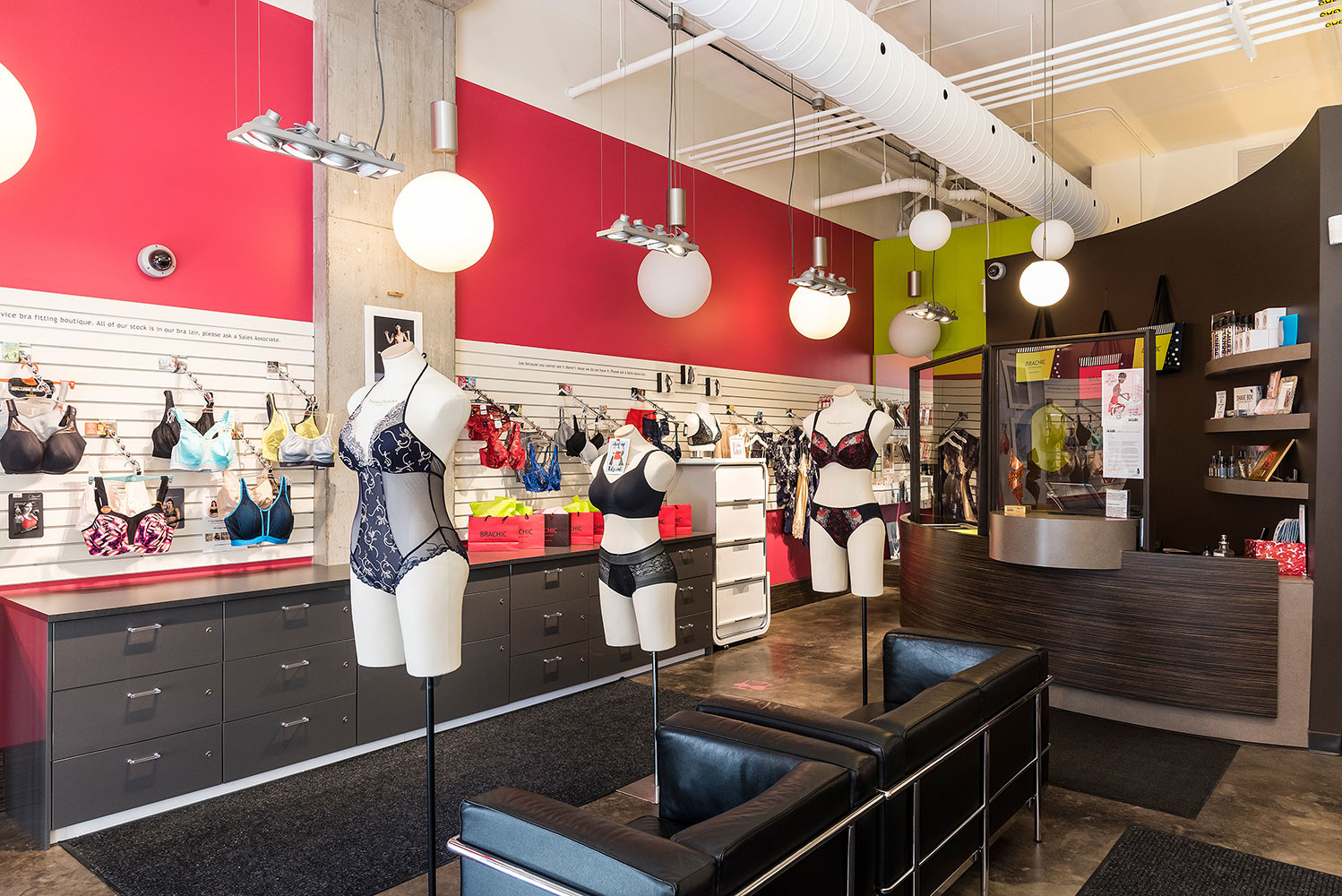 This Could Be You
If you would like to work for Brachic ...
BRACHIC bra-fitting boutique is a full service boutique, what does that mean for our clientele?
In short, we are not a self-service boutique. We believe that a quality bra is only as good as its fit. Professional bra and swimwear fitting is our specialty. BRACHIC trained fitting consultants work with each customer to ensure that their needs and expectations are met. This approach takes a bit of time, but it is worth the investment of time and money. We are quite unapologetic about the way we work, as we feel that customers deserve care and attention to detail. As an independently owned boutique our philosophy has always been quite simple: the best possible quality products and service = satisfied clientele. This represents quality service to us