Bra Size Calculator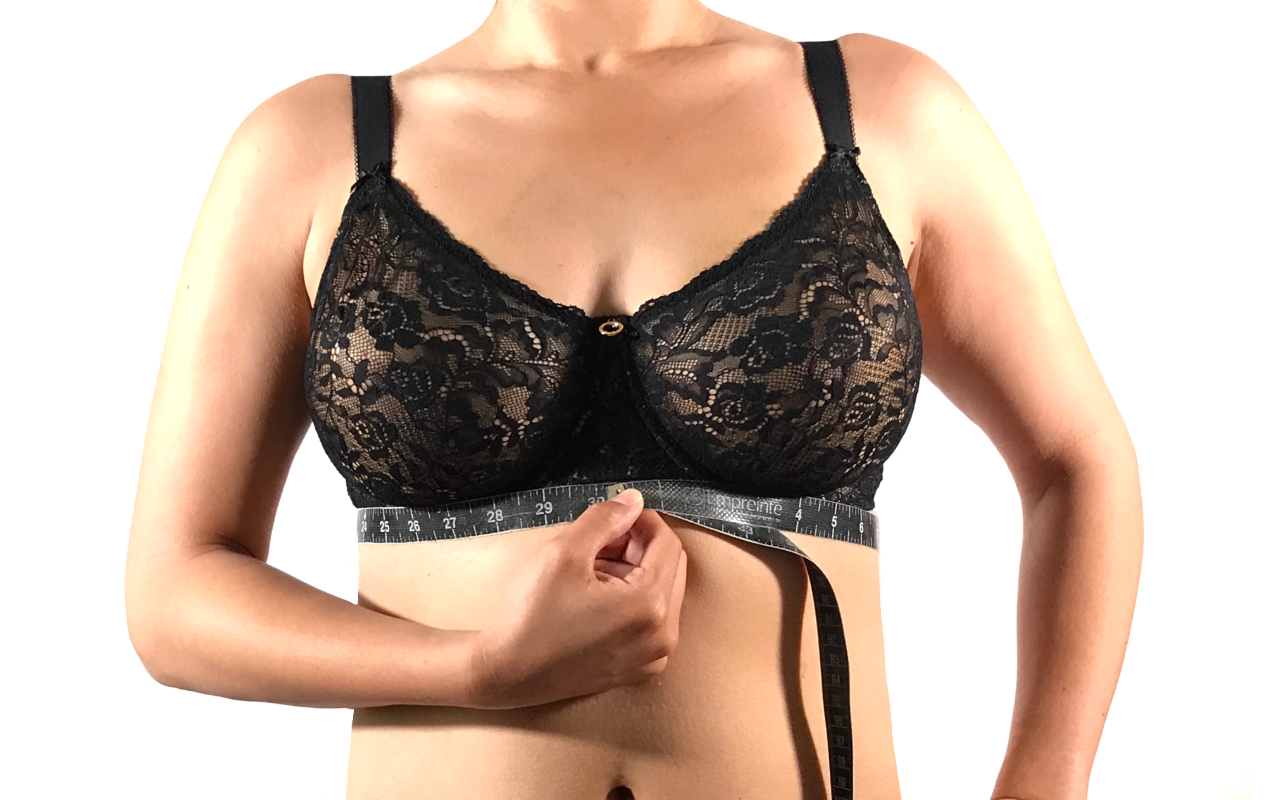 Ribcage Measurement
Let's get started - It is important that you have a skin to rib cage measurement. To do this correctly, bend over slightly and locate where your breasts naturally fall away from your chest wall. Wrap the tape measure, holding firmly around your rib cage.
This is your ribcage measurement.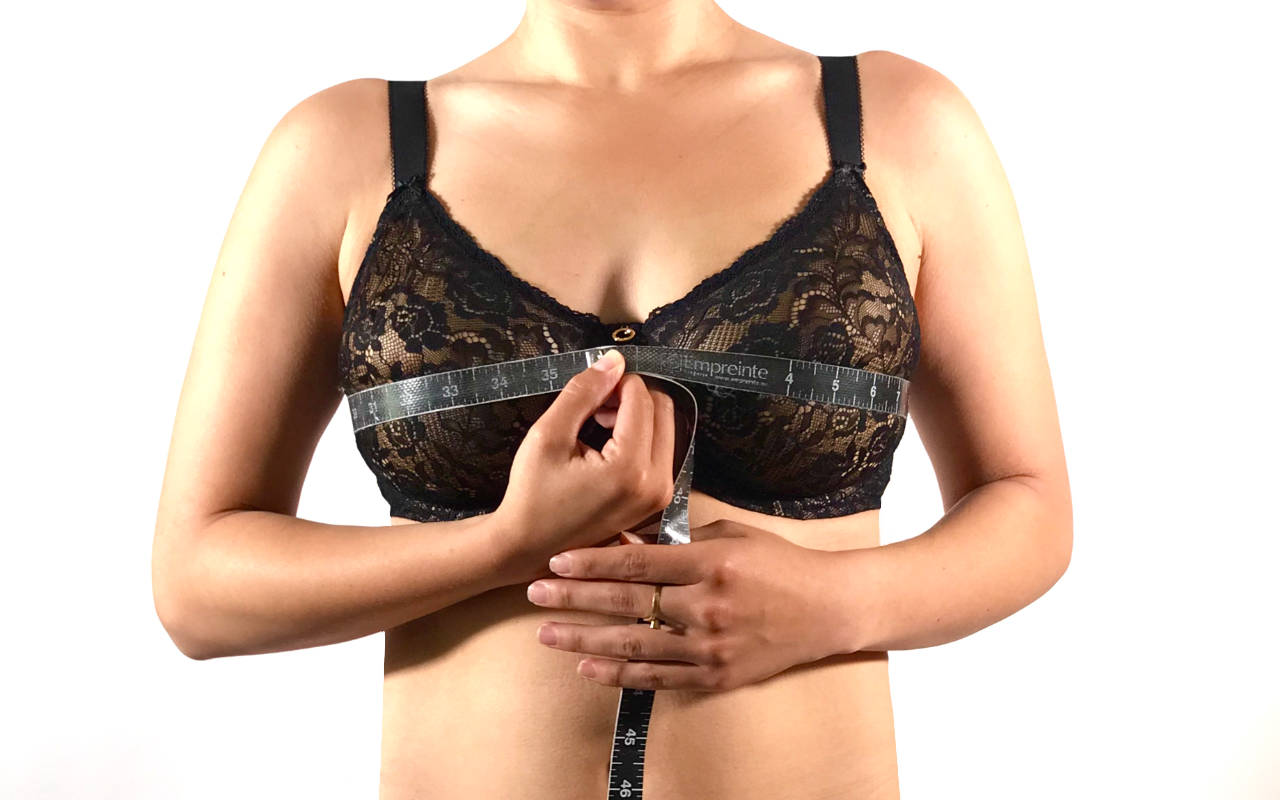 Chest Measurement
Next, put on your best fitting bra. Stand with your elbows slightly out and measure loosely straight across the fullest part of your breasts, be careful not to pull too tightly here. This is your chest measurement.
Now enter the measurements into our calculator!
Ribcage Measurement
Chest Measurement
Cup Size:
-----
Band Size
US/UK: -----
EU: -----
FR: -----