The Brachic Insider
Why our new appointment based system is good for us all!
30% Off everything in the store!
Posted on
By Allison Castro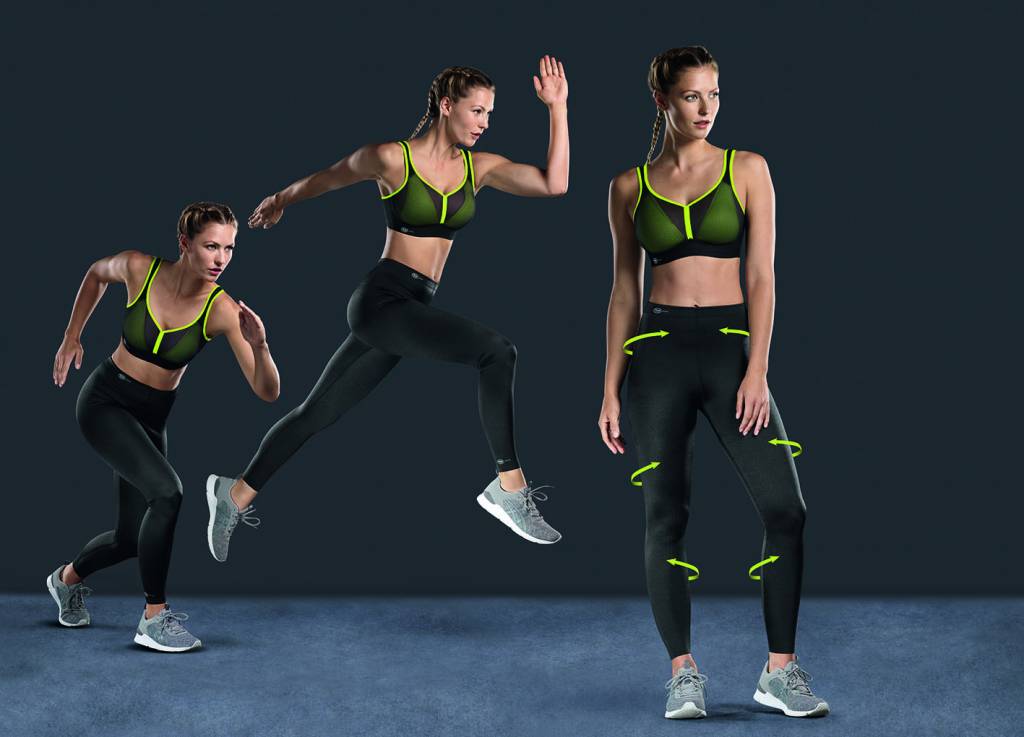 Looking for the perfect pair of Sports Tights to not only look great and provide shape, but also provide much needed, full-length support? Look no further than Anita Sports Tights! As advertised, they genuinely do fit like a second skin, and keep you feeling fresh while keeping fit thanks to it's breathable, moisture-wicking material.