Careers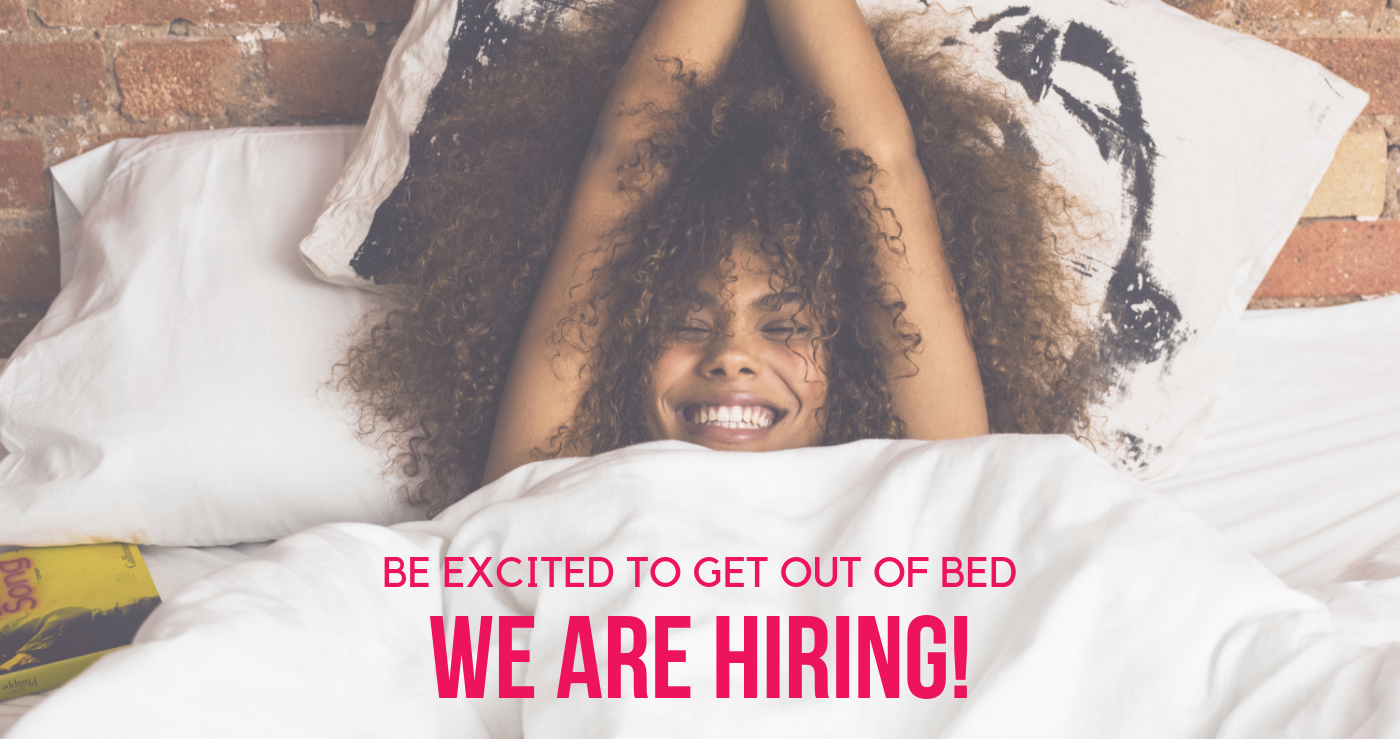 Brachic is a women owned, Canadian-based company in the Lingerie and Swimwear industry with 14 years of success and quality service. During that time, Brachic has grown from a one woman operation to an established enterprise that has been nominated as one of the top bra fitting boutiques in North America 6 years in a row.
We are always looking for exceptional, energetic women to join our team. We are a fun group of ladies that have a passion for giving excellent products and services. If you are someone that is looking to work, have fun and grow in the retail industry, this is the place for you! 
Assistant Store Manager
The Assistant Store Manager (ASM) is an entry-level position into the management career path. The ASM supports the Store Manager in the daily operations of the store. This includes the responsibility of assisting the store in achieving its sales goals, meeting merchandising standards and delivering operational excellence through effectively leading a high performing team. It is a full-time, salaried position with incredible benefits including health care, vacation time and an excellent store discount.
If you have a passion for the industry, are interested in a great opportunity and want to help us grow together, please review the job posting here and forward your resume to careers@brachic.ca.