Anita - Supporting women since 1886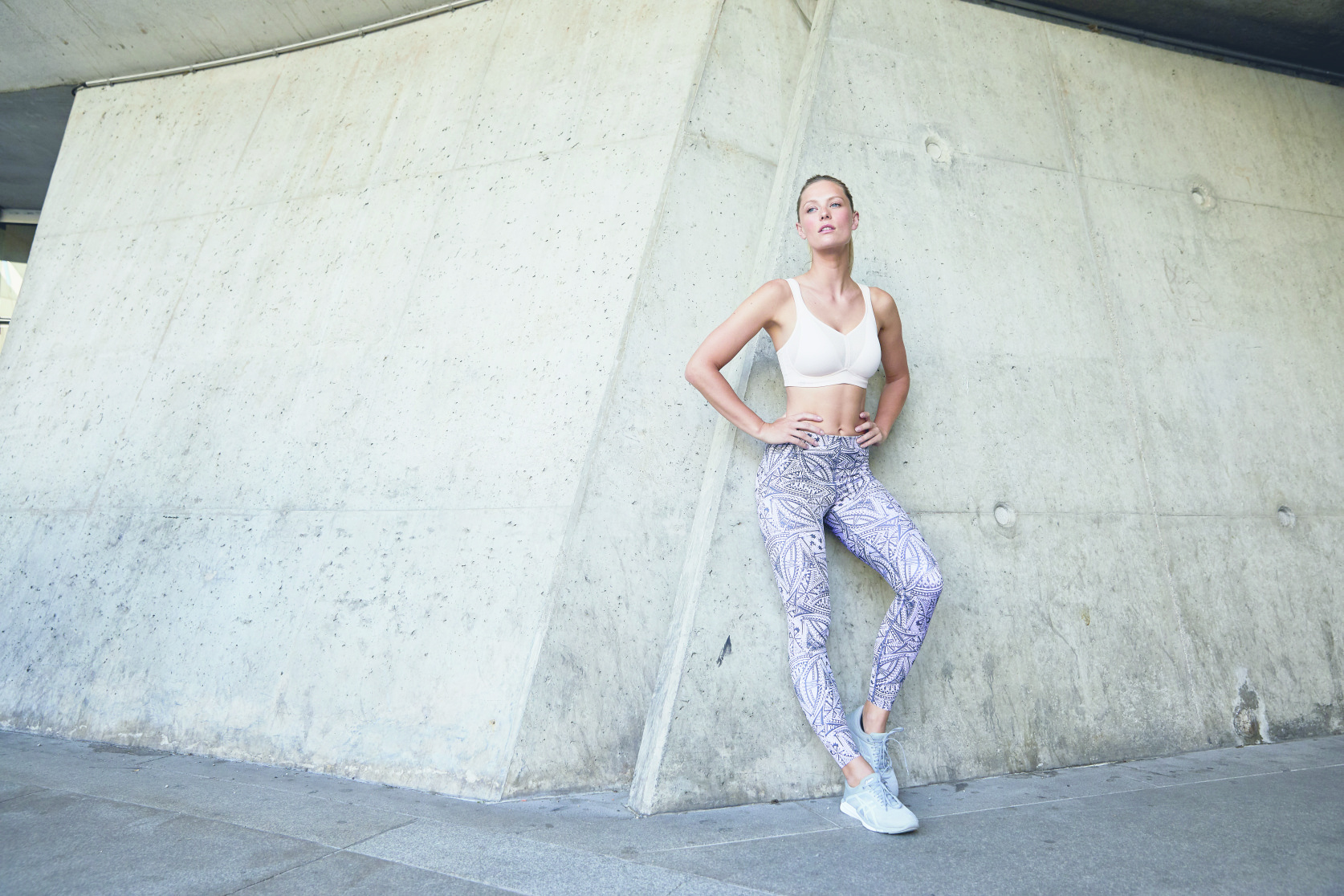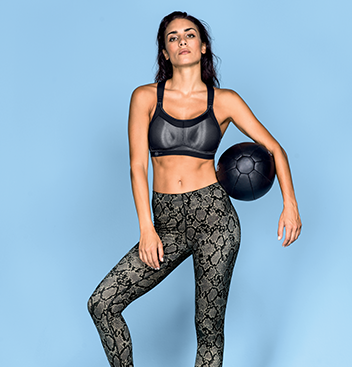 Support your girls.
Did you know that on a distance of 1000 meters and a running speed of 12km / h, the breast moves up and down about 84 meters. Wearing a sports bra from Anitas maximum support range can reduce breast movement by up to 78%, minimizing the impact on the sensitive breast tissue!
Shop Sports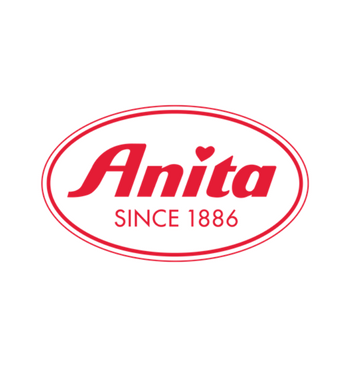 About Anita
Special underwear and swimwear, outstanding fit, uncompromising comfort and high quality: these have been the key characteristics of Anita. Their products are developed specifically with the various figures and requirements of our customers in mind: for fuller figures or large busts, for breastfeeding mums or sporty, active women – their underwear collections offer something for everyone, also for women who have undergone breast surgery.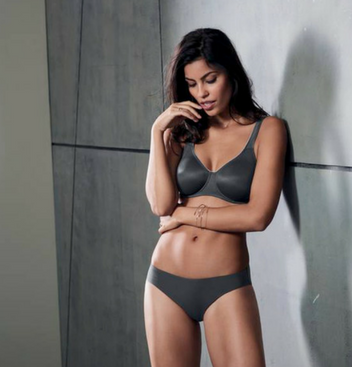 Rosa Faia
The Rosa Faia line stands for sensual and fashionable lingerie and swimwear uncompromised for it's fit and comfort. Thanks to special designs their bras for larger breasts, offer best support and thus create a smooth and attractive appearance.
Shop Rosa Faia