About Brachic
We are a company that believes that women should celebrate their bodies therefore; our aim is to provide a wide selection of bras and swimwear in different styles, shapes and sizes to reflect the many wonderful female forms. We are happy to help you find styles that not only feel comfortable and supportive, but will also make you feel fantastic!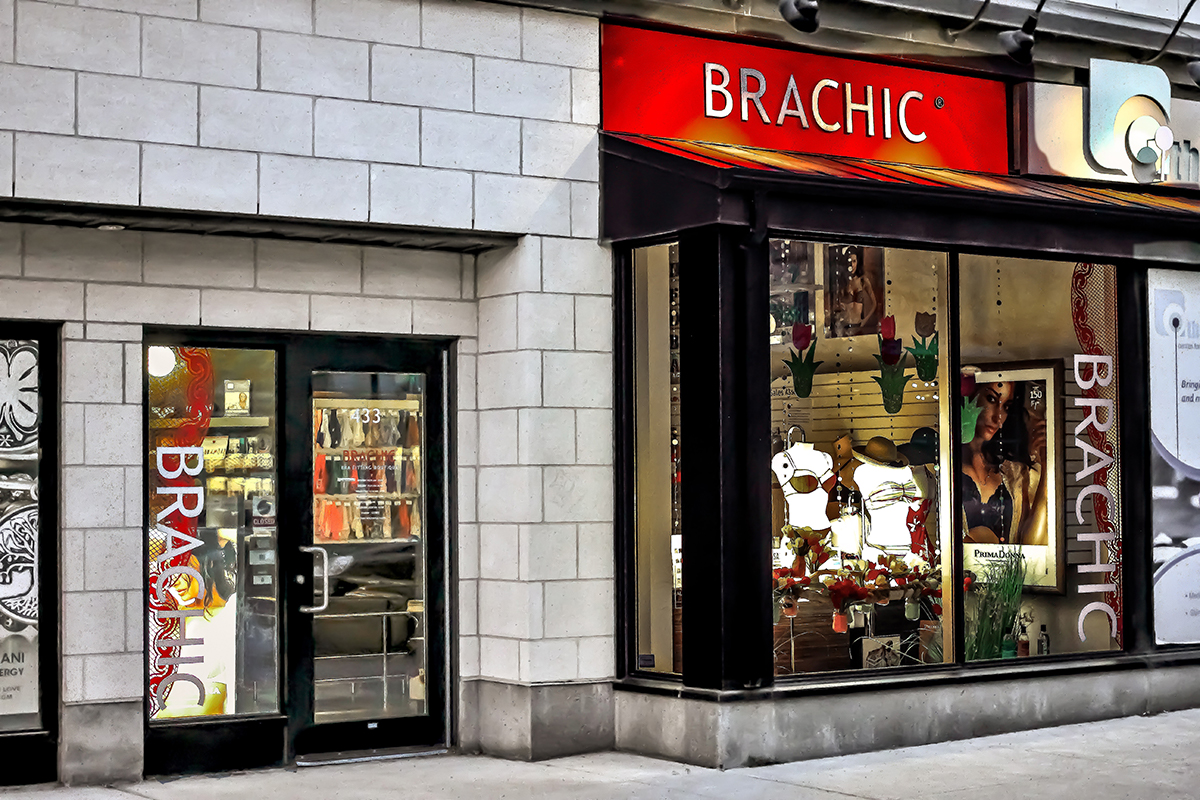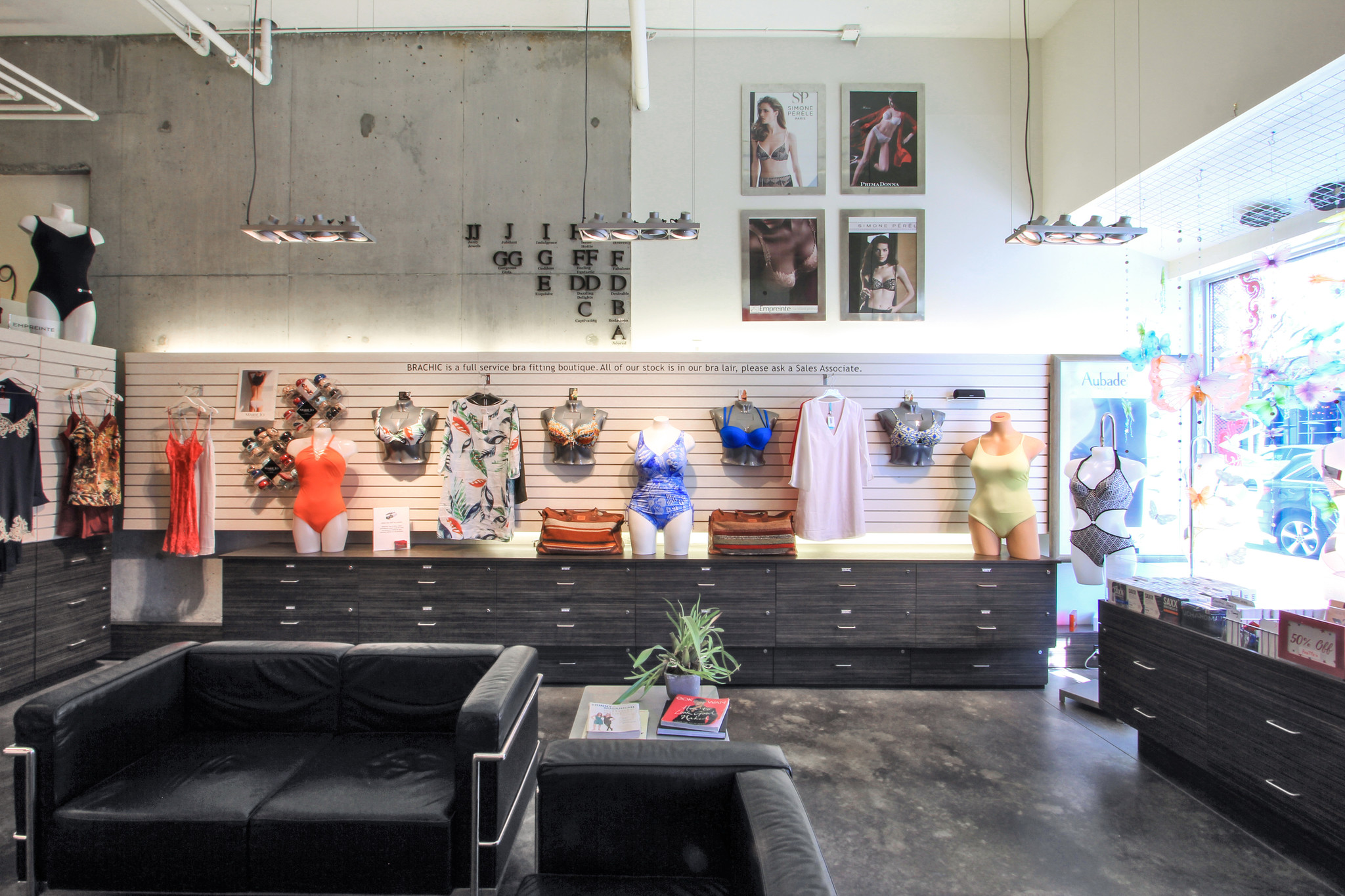 Brachic is a full service boutique, what does that mean for our clientele?
In short, we are not a self-service boutique. We believe that a quality bra is only as good as its fit. Professional bra and swimwear fitting is our specialty. Brachic trained fitting consultants work with each customer to ensure that their needs and expectations are met. This approach takes a bit of time, but it is worth the investment of time and money. We are quite unapologetic about the way we work, as we feel that customers deserve care and attention to detail. As an independently owned boutique our philosophy has always been quite simple: the best possible quality products and service = satisfied clientele. This represents quality service to us
Not everyone is comfortable with this approach we understand, our style of service is not likely to work for individuals who only prefer the self-serve approach to bra shopping.